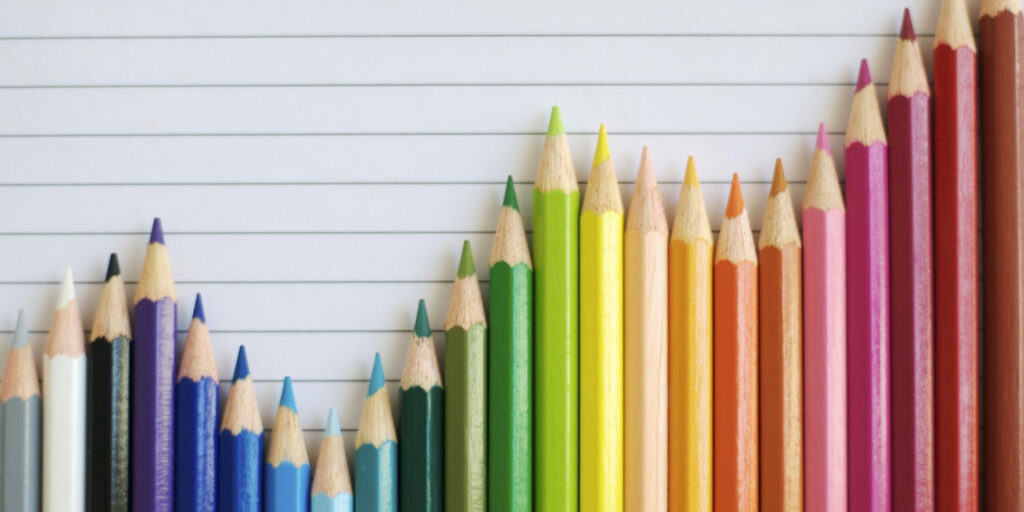 Friends, I've spent the last few weeks meeting with key city officials, talking with residents, reviewing information not available to me prior to being sworn in and asking countless questions on your behalf. After distilling what I've learned, it's a good time to give you a candid look into my first 40 days as your Fishers City Council member at-large (citywide). I'm happy to report some very positive first steps. I will also openly share with you a few areas where I'm disappointed.
As you know from my campaign, my top priority is to improve communication between City Council and residents. This includes listening to your questions and concerns, serving as your voice on the City Council and motivating our city government to share meaningful information with you. Here's how it's been going so far…
For Your Information
Once I was elected, I assumed­­–naively, perhaps–that I could swiftly help deliver valuable municipal information into the hands of residents. What I immediately encountered, however, were several significant obstacles that make it far more challenging than it should be. First, the hurried pace and volume of complex projects moving through the City of Fishers pipeline makes it almost impossible for communications efforts to keep up. Additionally, informing the public is not a baked-in priority of our city government. Generally speaking, the leadership and culture of our local government are not heartily motivated to keep residents well-informed along the way.
Not yet anyway. I am happy to report that I see signs that a change of thinking is coming. And, while I believe that resident information and engagement are becoming a new priority for the city, I have yet to learn exactly how. But I'm not giving up. I remain steadfastly committed to do this any way I can, right now and going forward.
Listening to You
So far, this is my favorite part about being a member of the Fishers City Council! I now have a remarkable opportunity to meet residents from across the community and listen to your questions, concerns, dislikes and likes. Frequently, I am able to provide immediate or follow-up info and suggestions to help residents who I meet. There are many ways to connect with me, please reach out in whichever way is best for you:
Listen to Fishers Hotline – To leave a confidential voicemail for me, please call (888) 518-7117.
Email – My new City of Fishers email address is now fully activated. Email me at varej@fishers.in.us
Office Hours – Stop by Launch Fishers any Wednesday morning from 7:45am – 10:45am and join me for a coffee and a chat. Launch Fishers is located at 12175 Visionary Way, behind Super-Target. I'll be there every Wednesday, except for Wednesday, March 25.
Ask Me Anything (AMA) Events – Join me on Facebook for a live video event on Tues Feb 25 at 8pm and Ask Me Anything! Pose your questions, express concerns and share ideas.
Group Meetup – Have a small or large group that would enjoy learning more about Fishers? I'd love to meet with your group and participate in conversation with you.
Your Voice
The next city council meeting is Monday, February 17 at 7pm at Fishers City Hall. The agenda is released only a few days before the meeting and can be found here: http://fishers.in.us/AgendaCenter.
If there's an agenda item that is important to you, please reach out and share your thoughts with me before the meeting. And, you are always welcome to participate in the Community Comment part of the the City Council meeting. This is an "open mic" for residents to address the city councilors for three minutes on any city topic. I encourage residents to try this no-pressure opportunity that allows you to raise important issues. It's not as intimidating as it may seem on the surface and our city officials need to hear from you.
I will be issuing these Progress Reports frequently and will continue sharing updates on social media.
Thank you for welcoming me as one recently as one of your representatives on the Fishers City Council. I look forward to serving you for the next four years. Most importantly, thank you for your participation and pride in this city we call home.