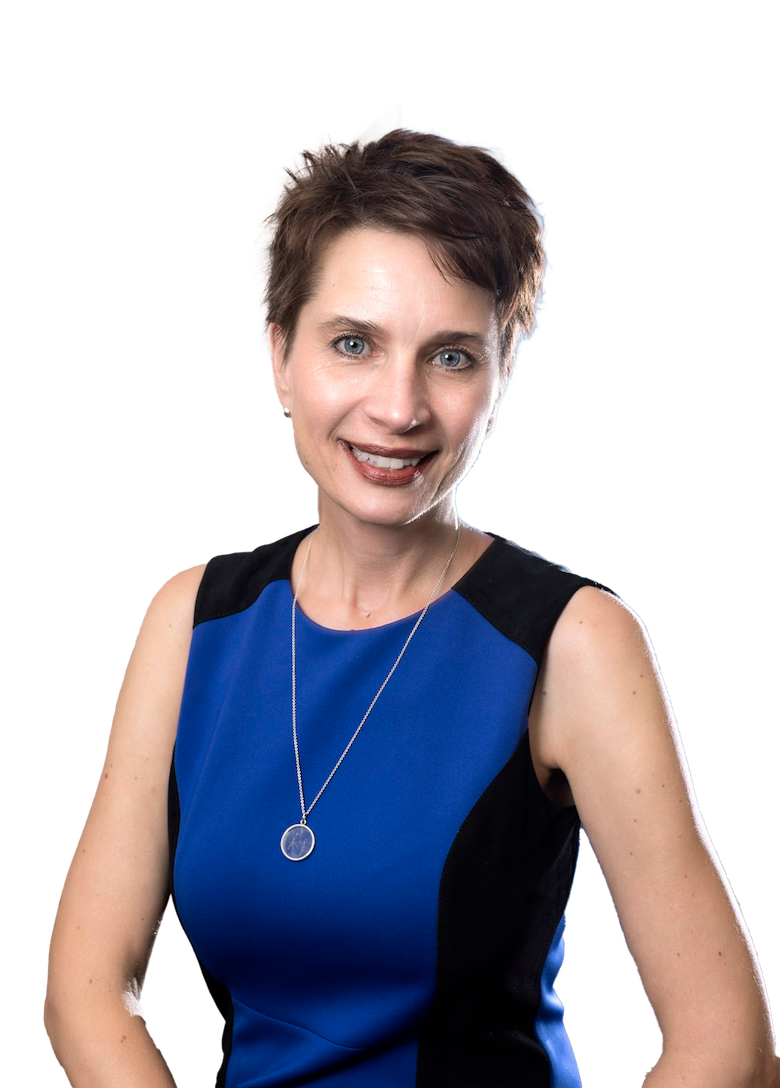 "The people of District 31 know their voices are being ignored by the Supermajority. I offer voters the representation they are missing, the transparency they are entitled to, and the balance we need.
I'm running to represent every voice. I'm running to earn every vote."
Jocelyn Vare currently serves as an at-large member of Fishers City Council. Now, she is running for Indiana State Senate to represent the people of District 31 — residents of Fishers, Geist, and parts of Noblesville and the Northeast Side of Indianapolis.
First Democrat elected to Fishers municipal office
Resident of Fishers for over 20 years
Founder/owner of Propeller Marketing, an award-winning advertising agency
25 years of experience in the Indiana tourism industry
Has promoted communities in 40+ Indiana counties
Proud daughter of two Indiana public educators
Proud mother of two union members
The newly created State Senate District 31 includes all of Fishers and Geist and portions of Noblesville and the Northeast Side of Indianapolis. Although long held by Republicans, the district is now primed to flip to a Democrat.
According to PLANSCORE:
District 31 leans Democratic
Democrats have a 59% chance to win
It is the only Republican-held State Senate seat within flip range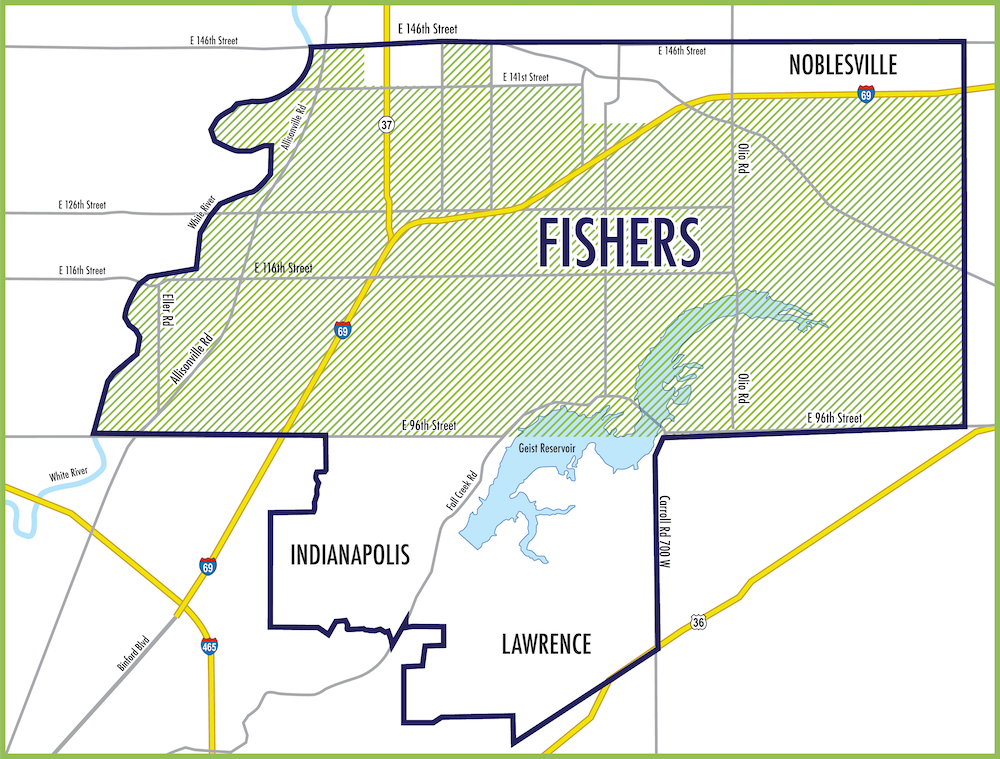 Since 2016, residents in District 31 have voted more Democratic:
2020 Presidential election
Jocelyn already represents approximately
72%
of the district's population as an at-large member of the Fishers City Council.

Jocelyn's historic city council win proves that residents in District 31 are dissatisfied with the political status quo and are eager for change.
Jocelyn has a proven record of building a bipartisan coalition of supporters. She knows how to build trust and win votes among independent and Republican voters.
Hamilton County is central to the Indiana Democratic Party's Future. Recent trends prove that with attention and investment, Democrats can win here–and they must continue to win here to be competitive statewide.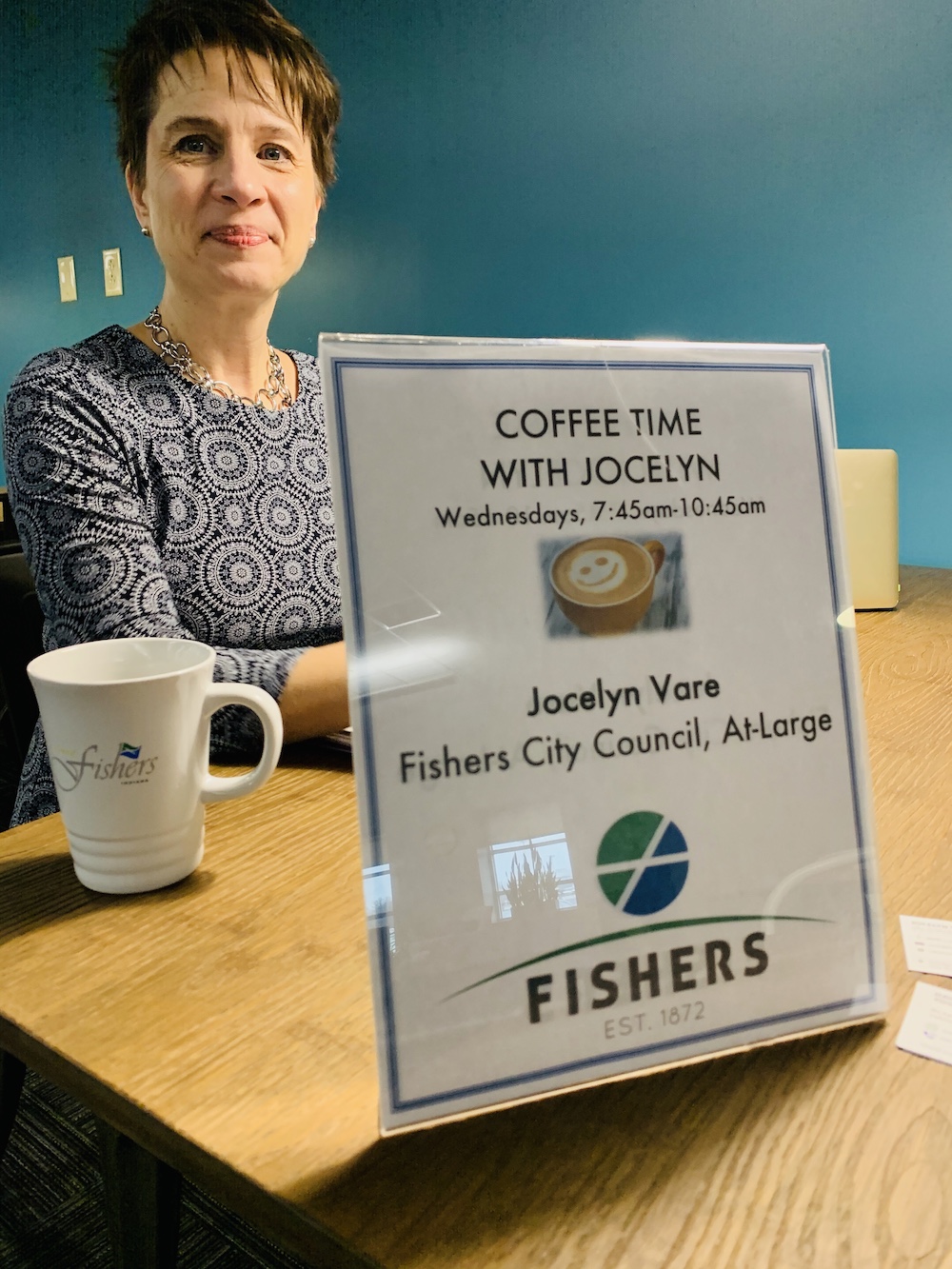 people reached with Facebook posts
email communications with constituents
touchpoints with citizens specifically about 5G
phone calls with Fishers residents
community events attended
monthly blog posts to inform citizens
Fishers Arts & Culture Commission member
Nickel Plate Arts board secretary
Fishers Arts Council president
Fishers Music Works president
Historic Ambassador House board member
Fishers 2040 Plan task force member
Advance HSE (public school funding referendum) outreach committee chair
Steering committee member for Fishers' successful Statewide Cultural District application
Coordinator of the annual Nickel Plate Direct Arts Crawl
Co-chair of Spark!Fishers committee
Member of a Racial Discussion Circle presented by Racial Equity Community Network.
Graduate of Ball State's Economic Development Course and Community Development Course
Graduate of Fishers City Government Academy
Graduate of Hamilton County Leadership Academy
As an at-large member of the Fishers City Council, Jocelyn has:
Served residents by amplifying their perspectives and concerns to the city
Changed status quo by holding the Republican majority accountable for its decisions
Brought greater transparency to government decision-making, especially big financial decisions that cost taxpayers
Demanded the city follows Indiana public access law in a timely and complete manner
Increased affordable housing opportunities in Fishers for first-time home buyers, seniors, and people with disabilities
Reformed the appointment process for City boards and commissions to better reflect the full diversity of Fishers residents
Supported the creation of the Fishers Armed Forces Commission
First Democratic member of the City's Budget & Finance Committee
Co-creator of resident-led initiative to assist neighbors with 5G tower placement
In 2021, Jocelyn was recognized as an Impact Award Honoree, one of 30 alumni designated in the Hamilton County Leadership Academy's 30-year history.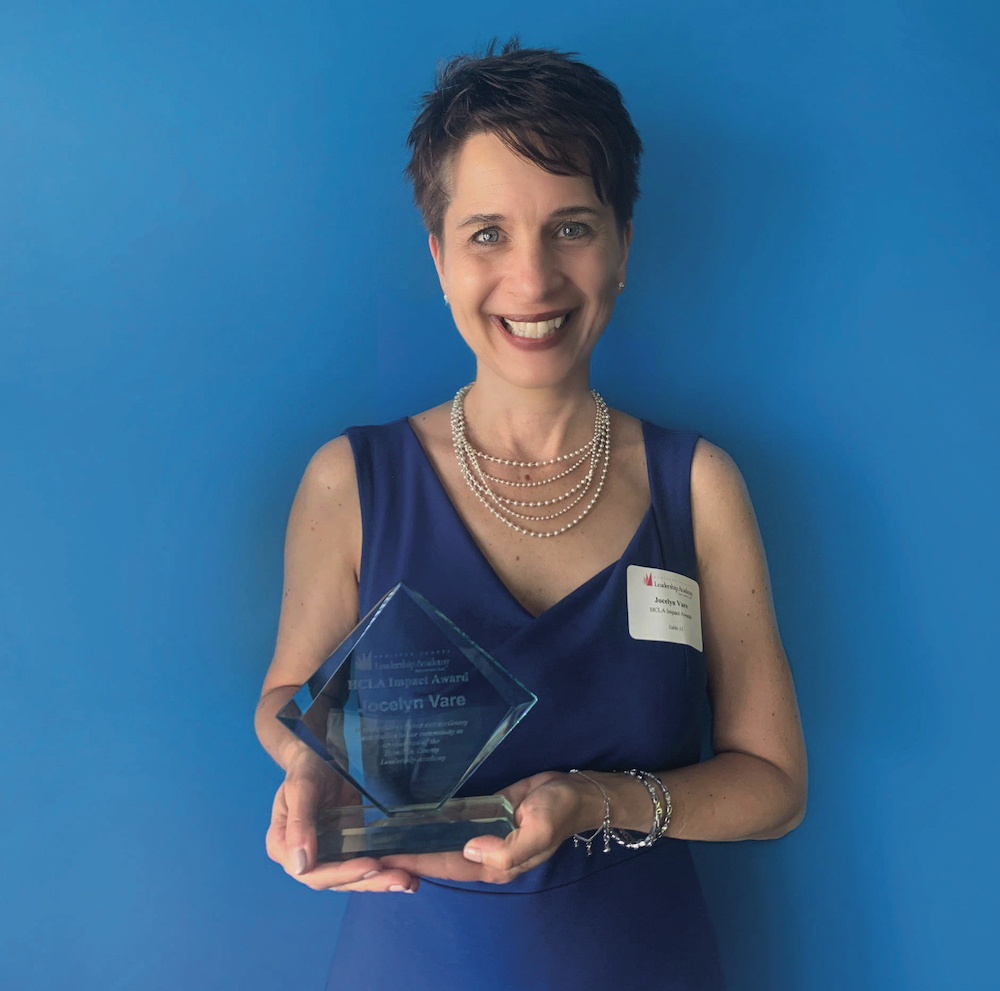 Public Education
We need state leaders who will work to address the actual challenges facing our public schools today, such as learning loss from the pandemic and teacher shortages. Jocelyn will fight to strengthen public schools, provide resources to support every Hoosier student, and keep the Supermajority's partisan politics out of the classroom. Investing in the Future
The Supermajority's economy is not working for Hoosiers. Most of our state's recent job growth has been low-wage, and too many communities have been left out altogether. Instead, Indiana needs to invest in all its people and places so that we can compete in the economy of the future. This means investing in Main Streets, green infrastructure, and higher education opportunities, and prioritizing high-wage, union jobs for Hoosier workers. Quality of Life
For too long Indiana's leaders have failed to prioritize Hoosiers' quality of life. We need a state legislature that is willing to strive to make Indiana the most desirable place to live in the country, and that means we can't just lower taxes and call it a day. Instead, we must take a holistic approach to Indiana's economic and social health. This means ensuring access for all Hoosiers to basic needs like healthcare and housing; addressing issues like poverty and substance abuse head-on; and putting an end to anti-women and anti-LGBTQ+ legislation once and for all.
For over 20 years, Jocelyn's small business Propeller Marketing has partnered with Indiana communities in counties all over the state. She is intimately familiar with the diverse challenges our state faces, as well as its wealth of assets.
Jocelyn has worked with statewide and local organizations to champion tourism and economic development in Indiana:
Indiana Office of Tourism Development
Indiana Tourism Association
Indiana State Festivals Association
Visit Indiana Golf
Indiana Grown
Indiana Artisan
Destination marketing organizations
Local economic development organizations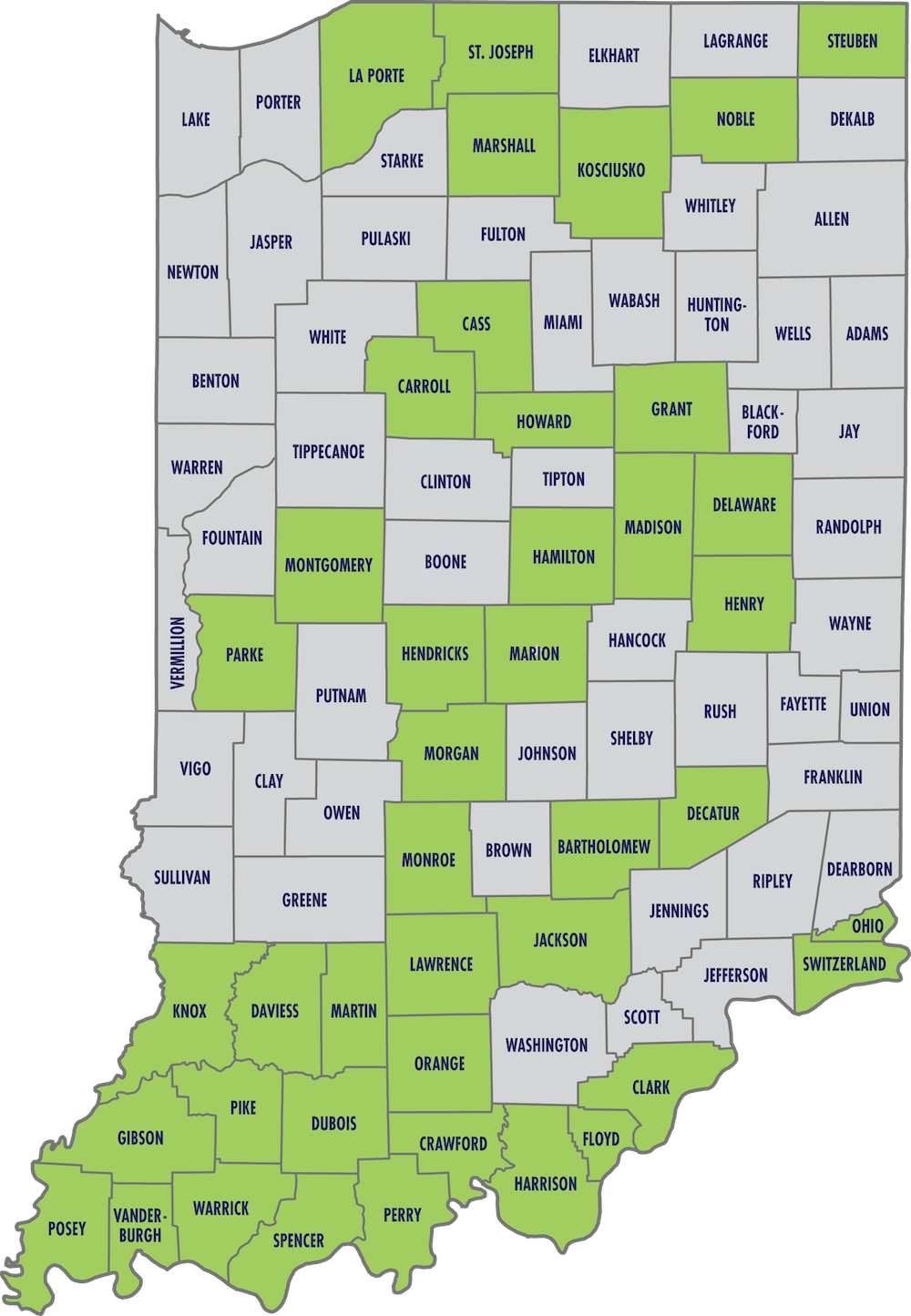 In green: Counties Jocelyn has partnered with
Your support of JOCELYN VARE FOR INDIANA makes a difference.
Get the news from JOCELYN VARE FOR STATE SENATE DISTRICT 31 in your inbox.