Historic Political Change in Fishers, Hamilton County
2023 Municipal Election Sparks Attention Statewide
Fishers is the 6th largest city in Indiana, and like Hamilton County, has long been considered a Republican stronghold. This Indianapolis suburb is the home of Indiana Speaker of the House, Todd Huston (R) and Mayor Scott Fadness (R).
Political change started in Fishers less than five years ago, with the election of the first Democrats for municipal office. Two Democrats won seats on the Fishers City Council in 2019, including Jocelyn Vare (D) who won a citywide at-large seat.
Vare has served on Fishers City Council as a unique voice amidst a Republican supermajority. A reasonable voice of the community, Vare made headlines for opposing bad policy such as a new Food & Beverage Tax, creation of a city health department during the pandemic and recently, a $50 non-resident daily parking fee at a public park that ignited a firestorm across the state.
In 2022, Vare ran for State Senate, District 31, to serve Fishers in the statehouse. She lost that race 45-55% to incumbent Sen. Kyle Walker (R), who spent over $1.3 million to defeat Vare, who raised a notable $266,438. This high-profile race raised Vare's name recognition and demonstrated her tenacity. She is running for re-election to Fishers City Council in 2023.
Eight Democratic Municipal Candidates
Democrats in Fishers are running a historic number of candidates in the municipal election. Eight candidates are double the number of Democratic candidates four years ago. Each race is viable, and each candidate has strong qualifications, including two former school board members, a state non-profit executive director, a long-time Democratic political strategist, and two incumbents – Vare and Dr. Crystal Neumann, the Democratic city council member who represents Fishers' South Central District.
Eight Democratic Municipal Candidates
While Democratic candidates in Fishers had no contested races in the 2023 primary cycle, they organized and executed a data-driven GOTV initiative to increase Democratic voter turnout in the Primary. This effort was a practice run for November's general election and the test generated historic results.
In one year, 2022 vs 2023, Democratic voter turnout for the Primary increased 19%.
The city billed as a Republican stronghold earned the most politically balanced Primary outcome ever. In May 2023, 47% of all Primary voters selected a Democratic ballot in Fishers.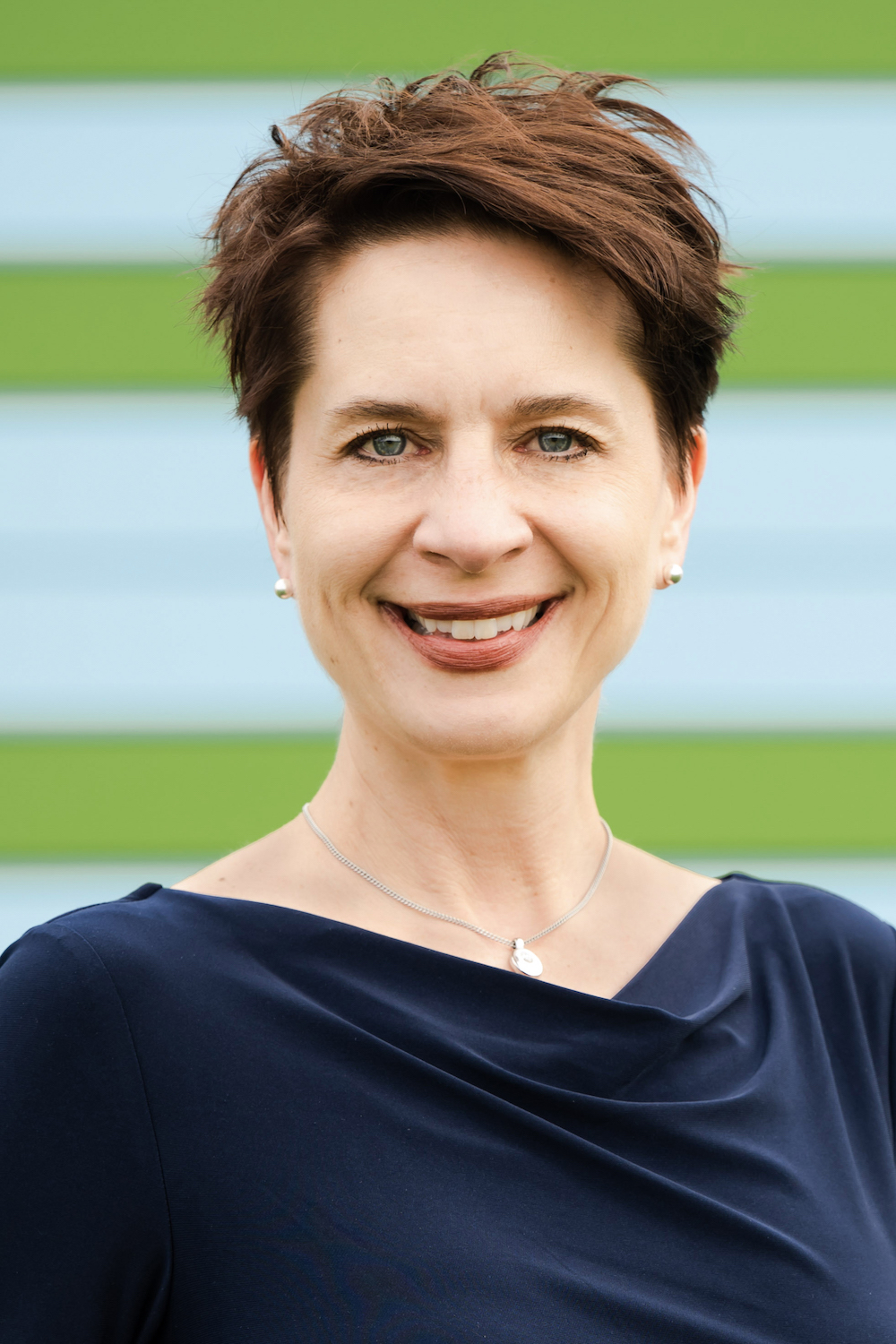 "
This year, the stage is set for Fishers municipal election that could stun the state and be the catalyst for an Indiana Democrat comeback.
"
GOP Goes Hard Right, Democrats are Citizens' Voice of Reason
Fishers Democrats know that flipping City Council to Democratic control in 2023 is within reach. Republican voters are not energized. There is no mayoral race since that would drum up GOP voter turnout. Also, all seven of the Republican city council incumbents are running for re-election in 2023. Republican voters do not have a marquee mayoral race and the usual city council candidates, five of which were first elected nine years ago, are old news.
Although the Republican municipal ballot is very familiar, this moment in Fishers is unique. Fishers is ground zero for GOP-provoked culture wars. In the past few months, Fishers' public school board and the public library board – led by Lt. Governor candidate and clamorous conservative pastor, Micah Beckwith – have received national scrutiny for their new ultra-conservative majorities' actions that include book banning and denying student mental health supports.
Moderate Fishers residents from both sides of the aisle are expressing their fury over these hard-right policies. Democrats are serving the community well by being the voice for citizens and reason, while GOP candidates align with Moms For Liberty, Purple For Parents and local hard-right group, Fishers One.
School Referendum on the Ballot
Hamilton Southeastern Schools referendum for continued property tax revenue support is also on the municipal ballot in November. HSE Schools is one of the top-performing school districts in the state and the chief reason for Fishers remarkable population growth over the past two decades. A referendum renewal every seven years requires a community effort to get out the school supporters' votes to win approval. A referendum failure at the polls will cost HSE Schools at least $26 million dollars. This is a crucial moment for Fishers' future – one that depends upon pro-school, Democratic voters.
Democratic House Representative Victoria Garcia Wilburn won the Fishers/Carmel seat in 2022. Destiny Wells, Democratic candidate for Secretary of State lost a statewide election in 2022 but won Fishers decisively. President Biden won Fishers in 2020 against Trump, even though Trump won the Indiana.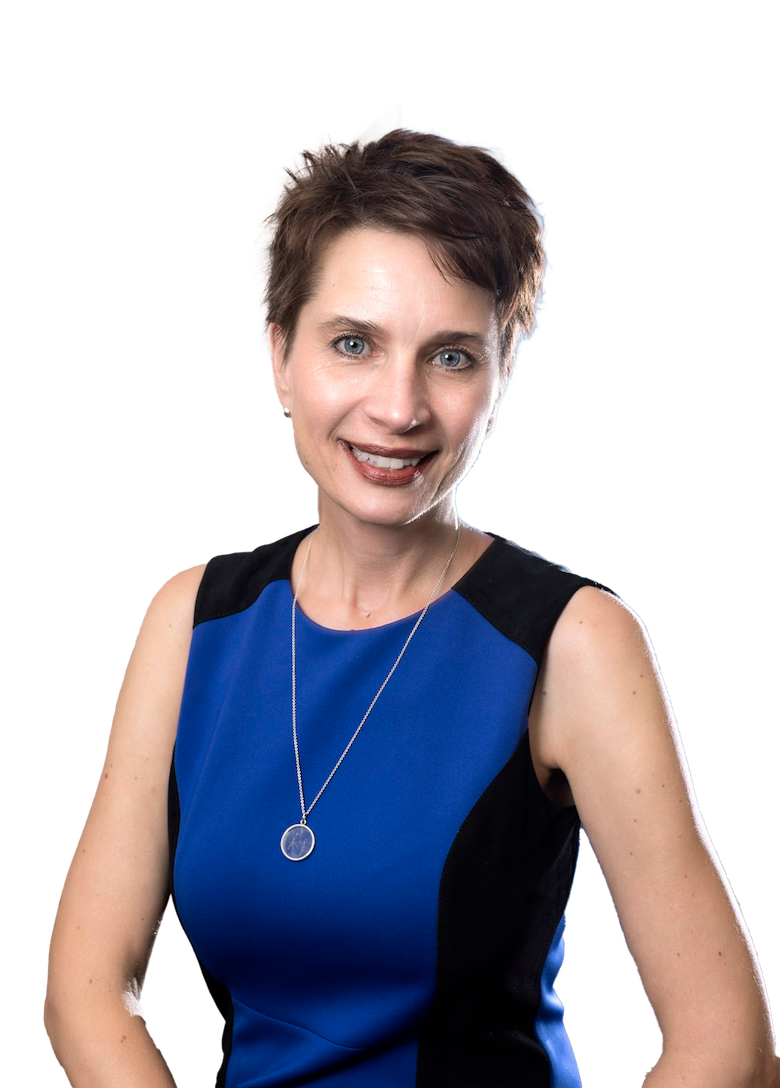 In summary, Fishers is the closest it has ever been to flipping from a GOP stronghold to achieving significant Democrat wins. A political shift like this would reverberate through Indiana, giving Democrats the confidence and firepower they need for a 2024 comeback.
Jocelyn Vare currently serves as an at-large member of Fishers City Council. Now, she is running for re-election to Fishers City Council.
First Democrat elected to Fishers municipal office

Resident of Fishers for over 20 years

Founder/owner of Propeller Marketing, an award-winning advertising agency

25 years of experience in the Indiana tourism industry

Has promoted communities in 40+ Indiana counties

Proud daughter of two Indiana public educators

Proud mother of two union members