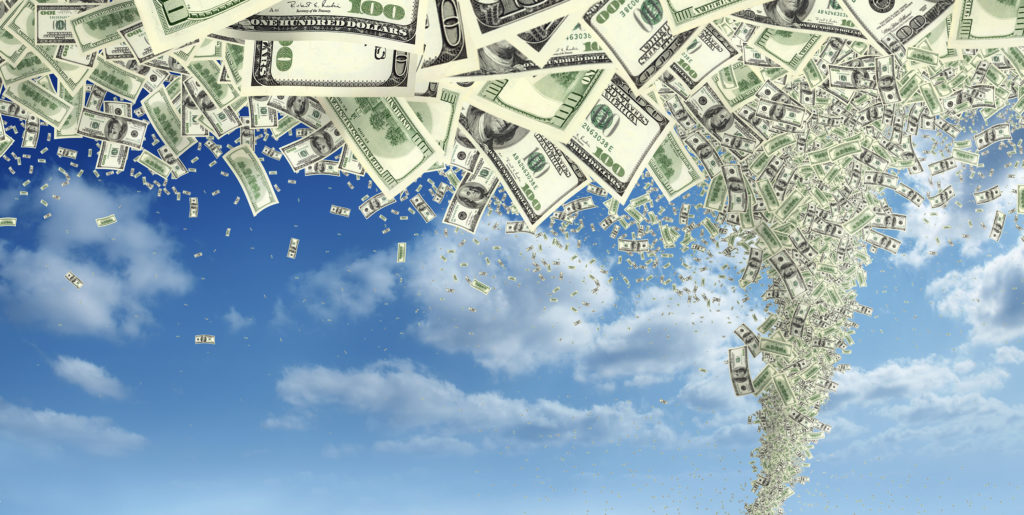 Sometimes I feel like everything is backward here in Indiana. Against stereotype, the Indiana GOP continues to overtax and underserve Hoosiers while Indiana Democrats fight for fairer taxation and more sustainable uses of taxpayer money. I see this role reversal every day in my work as a Fishers City Councilor. Hamilton County GOP politicians talk a lot about fiscal responsibility, but their record of over-taxation, budget overruns, and corporate welfare proves it's only talk.
Fiscal responsibility has always been a central value of my work as a public servant. As a small-business owner, I know about balancing a budget and making good decisions for the future.
My record of fiscal responsibility on Fishers City Council:
Voted against GOP-proposed food and beverage tax while Fishers residents struggle with inflation
Voted against GOP-proposed tax breaks for a developer of new $1 million condos while Fishers struggles with affordable housing
Secured monthly reports on State Road 37 improvements to hold Hamilton County GOP accountable for their $40 million budget overrun on the project
Advocated for adopting a formal strategy for municipal cash reserves so citizens can be sure their government is responsibly stewarding their tax dollars
Published "translations" of city council agendas every month so citizens can stay informed about how city government is spending their tax dollars
My priorities for improving fiscal responsibility at the state level:
Fair taxation. For the past few years, state tax revenues have far exceeded expectations, creating a $5 billion surplus the GOP has hidden away from taxpayers. This is the definition of over-taxation. I will advocate for fair taxation and use the current surplus to help working families.
Fair infrastructure funding. Marion and Hamilton Counties are severely underfunded when it comes to maintaining our infrastructure due to the state's unfair road funding formula that advantages rural communities. I will work to establish a fairer formula that protects Central Indiana's infrastructure from falling into disrepair.
Greater transparency. I will always fight for greater transparency and citizen access to government decision-making. The GOP must not be allowed to make huge fiscal decisions for the state behind closed doors and without listening to citizens' voices.
Workforce development and job growth. The GOP tried growing jobs by investing in corporations instead of Indiana's people, but it hasn't worked. I will advocate for investing in better career training and post-secondary education opportunities that will help Indiana build a stronger and more sustainable economy.
Fight GOP's extreme social agenda. While the GOP is banning abortion and weakening public education, businesses and talent are looking to other states to invest in. Indiana cannot afford the GOP's bad-for-business social agenda.
Yours in service,
Jocelyn
Indiana State Senate Candidate, District 31