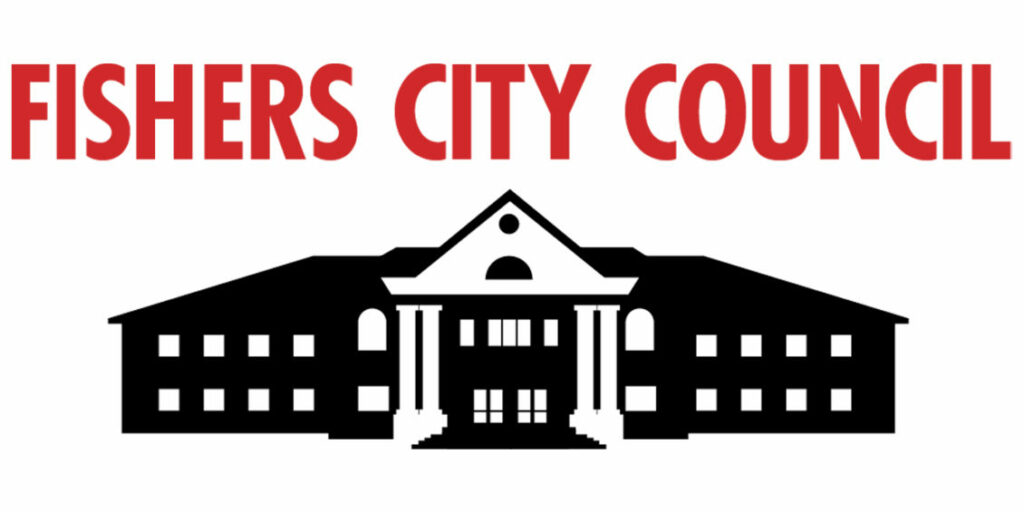 When Fishers changed from a Town to a City in 2015, the local government's power structure flipped upside down. As a Town, the Town Council was both the executive and legislative branches of the municipality. The Council oversaw and directed the Town Manager, a full-time employee who executed the day to day operations of the community.
Now as a City, Fishers has what is called a "strong mayor" form of government. The Mayor is elected to a four-year term and is the municipality's chief executive. The mayor has the authority to create the vision, lead the city's future and hire all city department heads.
The City Council is the legislative branch and is responsible for finalizing the municipal budget, passing ordinances (city law) and overseeing governance. Most importantly, the City Council represents the voices of Fishers' citizens.
Just like our federal government, there is a clear separation of powers between the city branches of government. "Checks and Balances" is the ability of the Fishers Mayor and the Fishers City Council to respond to each other's actions.
City of Fishers Local Elected Officials:
Scott Fadness, Mayor
Richard Block, District At-Large, City Council President
Eric Moeller, North Central District, City Council Vice-President
Cecilia Coble, District At-Large
Todd Zimmerman, At-Large
Brad DeReamer, Northeast District
David C. George, Southwest District
Pete Peterson, Southeast District
Selina Stoller, Northwest District
John Weingardt, South Central District
To identify the district you live in, review the Council District Map.
Additional Resources: