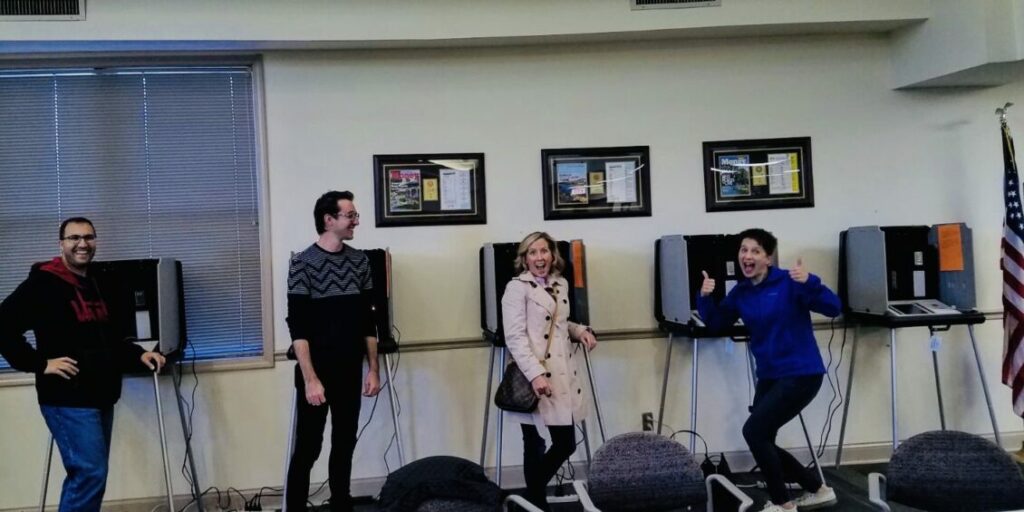 Mayor Fadness and the same five members of City Council have been in control of the City of Fishers since 2015. It is clear that this council majority just rubber-stamps the Mayor agenda, without fail. They have been in cahoots for almost nine years now as a GOP supermajority and they are all running for another four-year term. But a supermajority of any party never serves citizens well, especially for 13 years straight.
On November 7, 2023, you have the opportunity to change this irresponsible dynamic and vote for new city council members who will work with the Mayor, but not for him. It is finally time for accountability, fiscal responsibility, checks and balances and transparency in Fishers.
Only Democrats can bring good government to all Fishers residents. Only Democrats can bring balance.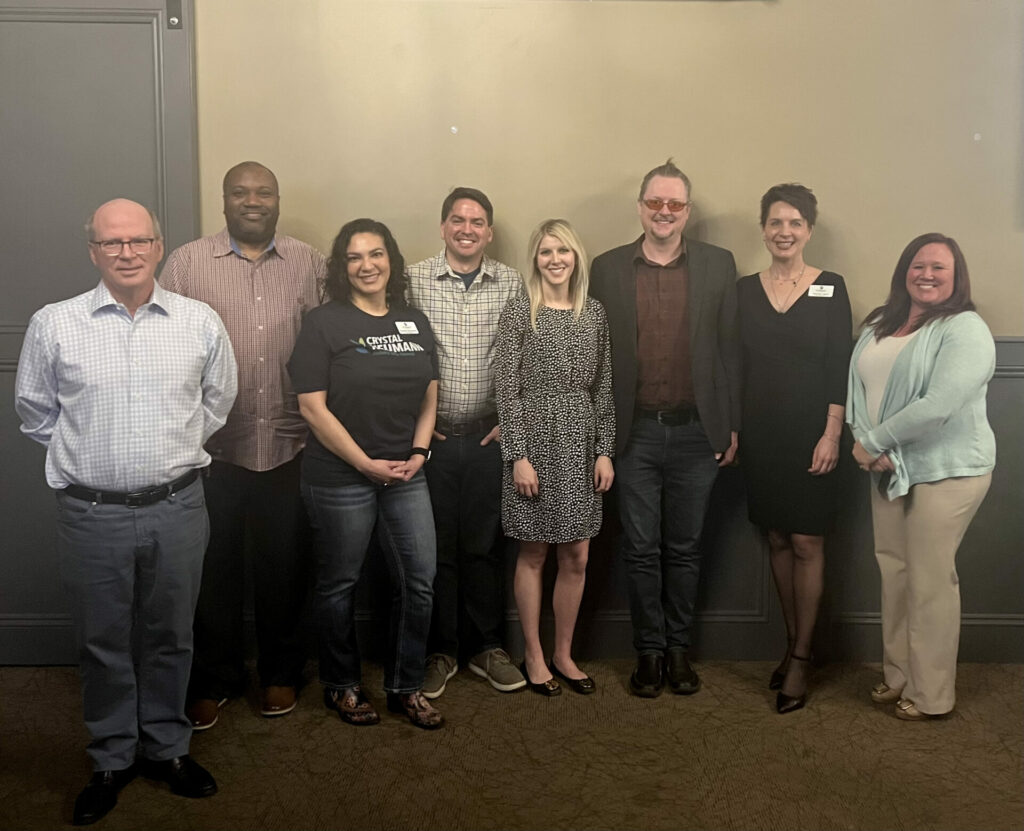 There are two Democrat incumbents currently running for re-election for Fishers City Council – Jocelyn Vare (At-Large) and Dr. Crystal Neumann (North Central District). In addition, there are five other Democratic candidates running for City Council, each well-qualified individuals in winnable races. There is also a Democratic candidate for City Clerk.
Learn about each of these Democratic candidates here.
Democrats can change the makeup of the nine-member City Council in 2023 and become the majority for the first time in Fishers history! A GOP mayor and a Democratic majority City Council can provide better outcomes for Fishers citizens.
If at least five of the seven Democratic candidates win seats on City Council on Election Day, the improvements could be meaningful. Here are some of the improvements that citizens have proposed to me that I will continue to champion:
Additional road repairs and the completion of State Road 37 as it was promised to be
Full-throated support for HSE Schools and its administrators, teachers, staff members, and all students
Creation of new housing opportunities that creatively encourage affordability, especially for young adults, seniors, veterans, teachers and persons with disabilities
Citizens appointed to city boards and commissions that offer new perspectives and consider the rich diversity of our community
Recognition of all community members as valuable members of an inclusive community
Consideration of term limits for local government to ensure long-term balance
New initiatives for sustainable and green initiatives to care for our environment and natural resources
Accessible trails and paths for pedestrians and bicyclists to safely enjoy our entire city
Pursue mass transit opportunities
Accountability, fiscal responsibility, checks & balances, and genuine government transparency to serve citizens well and honor their tax dollars
What Fishers City Government improvements would you like to see?
You can help make these improvements come true and change Fishers for the good. Here's what you need to do right away!