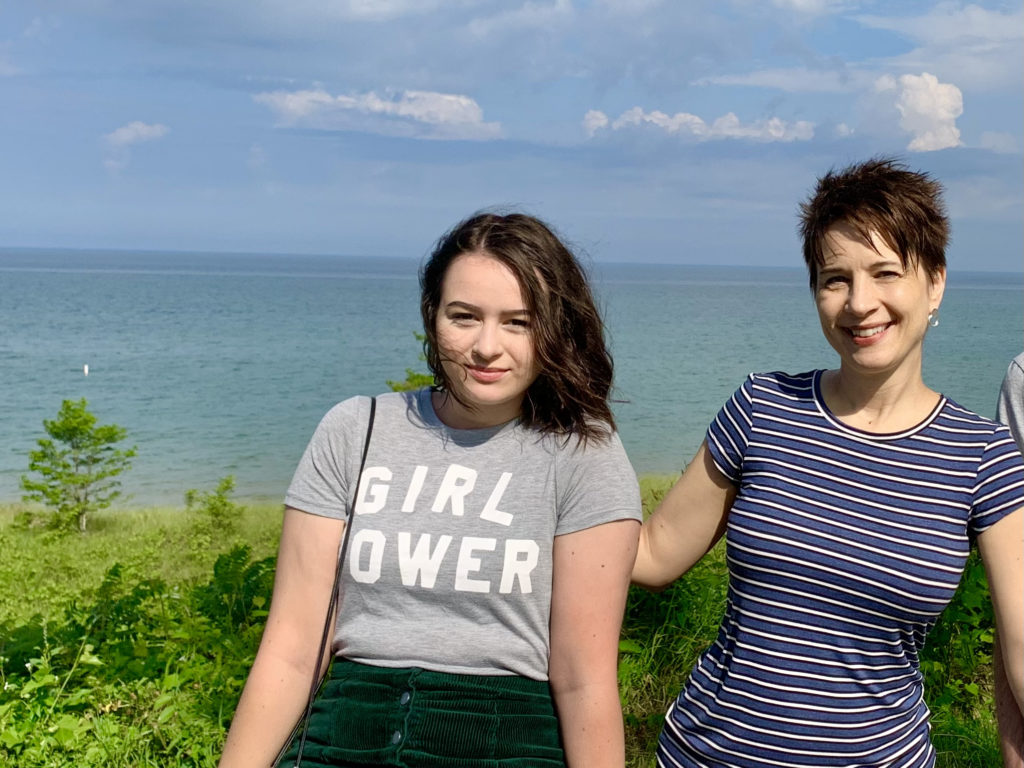 In 1973, the United States Supreme Court ruled on Roe v. Wade and empowered adult women with federal protection to control their reproductive medical options. For people like me who grew up in a post-Roe country – -I was only two when the Supreme Court cited the First, Fourth, Nineth, and Fourteenth Amendments to protect a woman's right to a safe abortion – – I held onto the Roe v. Wade decision as the law of the land. I was naive.
While I proudly supported a person's autonomy to make medical decisions that affect their health and well-being, political operatives were busy moving legislation through states to criminalize and demonize women. They hide behind religious dogma and fictional moral high ground fraught with hypocrisy. Further, they go against the 61% of Americans who support access to legal abortions.
The leaked first draft of the U.S. Supreme Court case, Dobbs v. Jackson Women's Health Organization was an alarm bell. It signaled exactly how important it is to a small group of people to deny women the basic right to make decisions about their own bodies. Whether the group is made up of political strategists or simply people who do not wish to take the time to consider medical complexities no longer matters. What does matter? Young women in the U.S. will grow up with less rights than my generation and women's lives will be put in danger. Make no mistake, women of color and women of a lower income will be disproportionately affected.
It is clear that holding onto a 1973 United States Supreme Court decision was perilous. We must elect people who trust women to make their own medical decisions. We must demand that our state and federal representatives neither deny nor disparage women simply because women get pregnant. I am a tireless advocate for a woman's right and ability to make her own decisions about her body. I offer my advocacy without judgment or prejudice.
Make your voice heard. Make a plan to vote on November 8.
Yours in Service,
Jocelyn
Indiana State Senate Candidate District 31