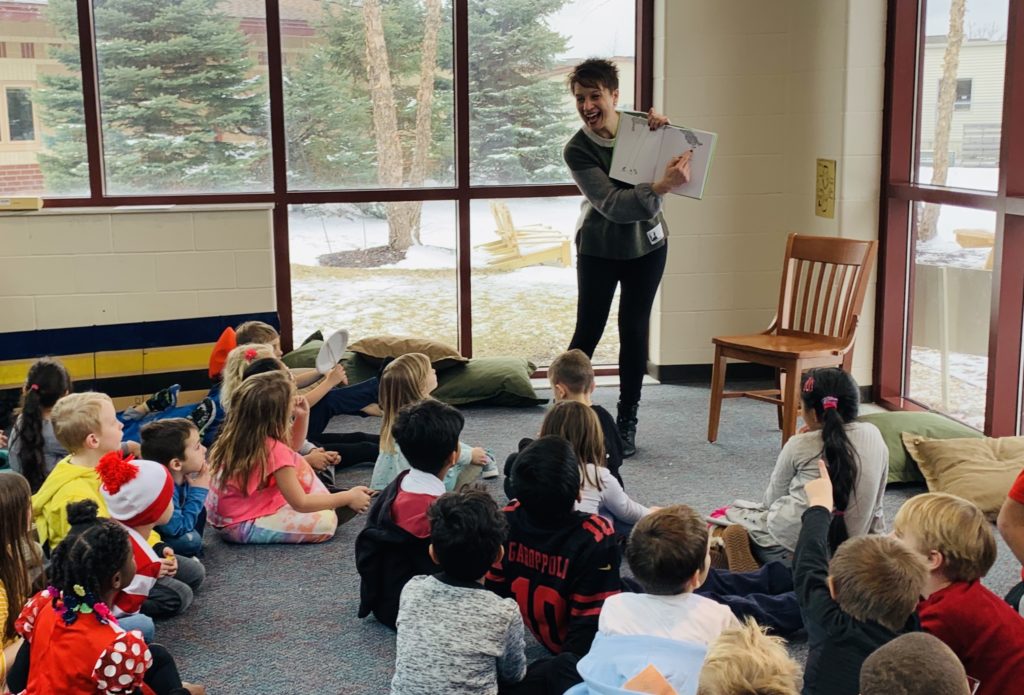 I'm the daughter of two Indiana public educators. My mother was a middle school English teacher, and my father taught social studies before becoming a school counselor, principal, and superintendent. I learned a lot from them about what makes for strong and successful public schools, including this crucial truth:
A community is only as strong as its public schools; and public schools are only as strong as the community that supports them.
This truth shouldn't come as a surprise to the people of District 31. We already know how important the public school systems are to our communities. Many residents moved here for the great public schools, including my family. And in District 31, we support our public schools. Taxpayers in HSE schools and MSD Lawrence Township have passed school funding referenda in recent years because we know how vital it is to invest in our students. Our entire community benefits when schools are strong and students are learning.
Unfortunately, the Supermajority's divisive, politically-motivated education bill, House Bill 1134, threatens to disrupt and weaken our public schools.
As written, House Bill 1134 would:
Disrupt teachers' ability to effectively plan lessons by requiring their plans to be approved ahead of time by non-educators
Disrupt your student's classroom by allowing other parents to opt their students out of any lessons they want
Redirect schools' attention from serving your student to worrying about legal compliance and fending off lawsuits from politically-motivated actors
Disrupt your student's education by catering to the politics of other parents
Disadvantage your student by exacerbating the teacher shortage crisis in Indiana
Weaken local control over our own public schools
Fail to address any of the real challenges our local public schools currently face
We can't risk weakening our public schools. The fact that the Supermajority's Hamilton and Marion County state legislators are proudly championing House Bill 1134 is a disturbing insight into how out-of-touch they have become with their own communities.
Together, we have to remind the Supermajority that our community supports public schools. I encourage you to contact your representative and demand they vote NO on House Bill 1134.