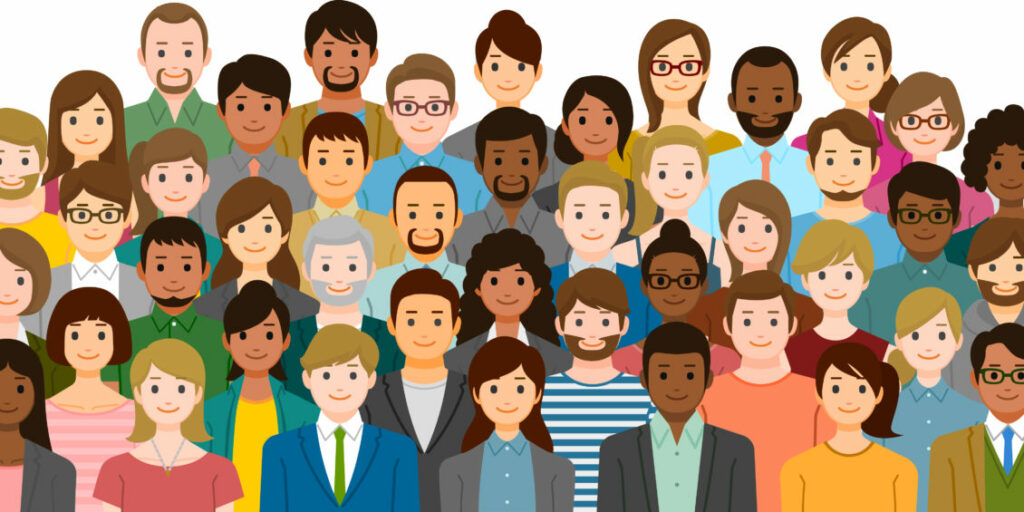 Our City Council's job is to represent and serve all Fishers residents effectively.
Yesterday, the Indianapolis City-County Council gave us another reminder that Fishers City Council isn't representing and serving us as well as it should. These two disparate quotes demonstrate that servant-leadership is truly missing in Fishers.
INDIANAPOLIS:
"Our job, as I understand it, is to be representatives to our constituents," Vop Osili (Indianapolis City-County Council President) says. "Are we being effective in doing that? Are we acting as a point of contact, a voice, to ensure that our residents are being heard?"

FISHERS:
"I've not heard this complaint from people until, literally, in the last week or two, that there's a transparency issue," Rich Block (Fishers City Council President) says. "To me, it's also incumbent on members of the public to be informed, read, and if they have questions can attend council meetings or other (meetings)."
The Fishers City Council is supposed to working for us. Instead, local leaders believe that we need to work harder for them.
I am running for Fishers City Council as the only Democratic At-Large (citywide) candidate on November 5.
With your help, I am redefining how our City Council should be serving all residents. Together, we can make a difference and have a voice. Please share with me your ideas and feedback. Please join my team by signing up here.
Thank you,
-Jocelyn
Additional Resources:
"New Study Looks at 'Effectiveness' of City-County Councll What Does That Mean?" WFYI, July 19, 2019
"Council President Block: Council Connect Meetings Are Not a Reaction to Anyone" Larry In Fishers, February 20, 2019
"What Does the Fishers City Council Do?" Jocelyn Vare For Fishers, April 1, 2019