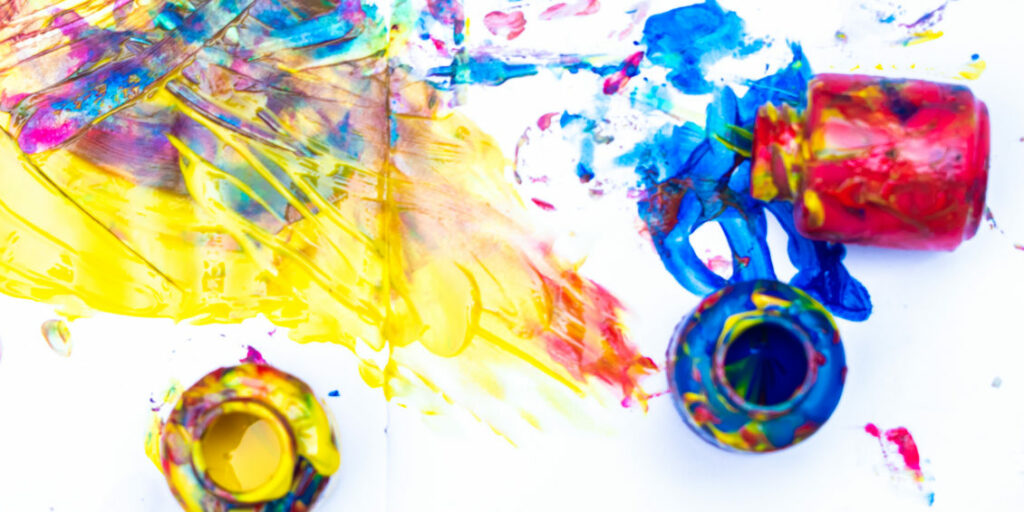 Each question I pose to our city government is always rooted in real concerns, usually brought to me by residents directly. That's why it's so disappointing when comments and questions I bring forth are dismissed as "political" or "divisive," or when any conversation is quickly shut down with a "let's just agree to disagree." These replies aren't meaningful responses to residents' concerns. They're ways of trying to end the conversation without ever having to engage with substance. Fishers deserves a City Council that's committed to open dialogue and cooperation.
But here's the problem: I am (and many other Fishers residents are) concerned that acquiescence has been mistaken for cooperation. It seems that "cooperation" is achieved only when the City Council immediately acquiesces to the Mayor Fadness' proposed agenda. But acquiescence is not cooperation.
Acquiescence is easy. Cooperation, if it's for real, is messy, uncomfortable, and will involve a little criticism—but that's not a bad thing! As city councilors, I think that we should all be uncomfortable before a vote. That means we asked each other a lot of hard questions and put in the due diligence of considering multiple, often contradictory perspectives before making important decisions.
I do not expect that the Council will ever suddenly unanimously agree on every issue. Unanimity is not a goal that actually serves any resident. I knew coming into this role, after running and winning on a message of challenging the status quo, that I would inevitably be in the minority a lot of the time. But even when the minority has no chance of winning the vote, they still deserve to be listened to and its perspective taken seriously, not dismissed.
This is why I've invited Councilor Todd Zimmerman to join me in a public (but virtual!) discussion in the coming weeks. I appreciate his service to Fishers and his knowledge. It would be great to have a real, substantive dialogue for the public together – about how the Fishers City Council can best meet its responsibilities to our city's diverse residents. I completely agree with Todd that compromise is the best way forward! I know that if we take the time to listen to each other, we will serve the community even better.