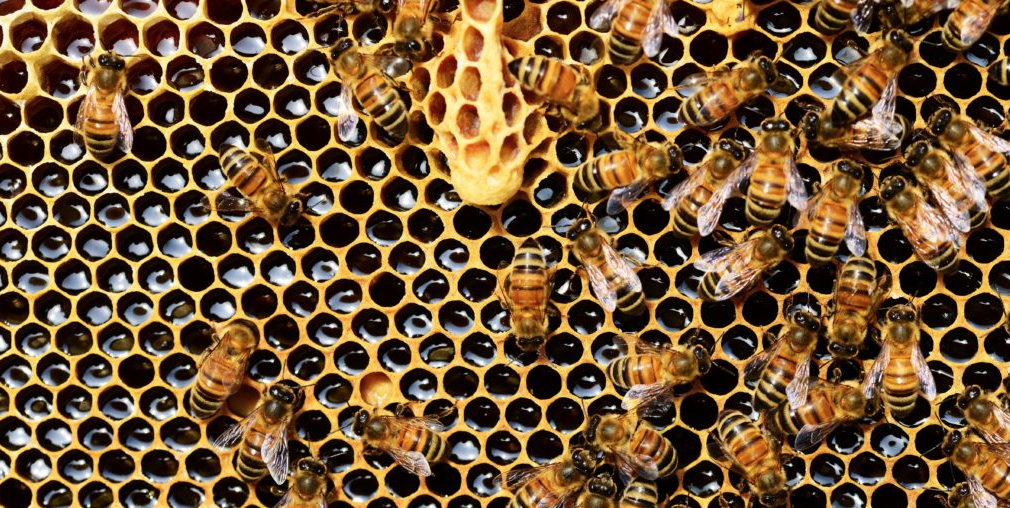 I am running for Fishers City Council At-Large on November 5 because residents deserve an open local government that serves their interests.
Here's a current example of how our local government can do better for you. Stay with me, we are going to talk about bees and the municipal government process for a minute.
On July 1, a new Indiana state law (Senate Bill 529) took effect. This law states that no municipality may prohibit the use of beekeeping on private property. It does, however, allows the City of Fishers to adopt an ordinance to regulate beekeeping.
To fulfill state law, the City of Fishers published a notice to alert the public of the proposed new beekeeping ordinance and other actions. I discovered this notice in the Current in Fishers newspapers on July 23, 2019. Click on image to expand.
If you saw this notice in the first place, would you have identified that this public hearing about text amendments to the Fishers Unified Development Ordinance (UDO) had anything to do with beekeeping?
The text amendments are eight pages long and include new additions or adjustments to UDO that include minimum square feet requirements on new home construction, shrub and tree minimums, surface material requirements for handicapped parking spots, and requirements for replanting trees after tree removals, among other items – in addition to beekeeping.
I attended this meeting on August 7 and the proposed beekeeping regulation language was presented by city staff to the Advisory Plan Commission. No one from the public was present to offer comments on the beekeeping subject. The proposed amendments to the UDO passed by Advisory Plan Commission with a vote of eight in favor and zero opposed.
The proposed text amendments to the UDO, including the beekeeping regulations, can now be presented to the City Council for a final vote on August 19. No open public hearing prior to the vote is required at the City Council meeting. The only opportunity for public comment was at the August 7 Advisory Plan Commission meeting. No public notice is required about the final vote on August 19. It is probable that Fishers' beekeeping regulations will be approved by the City Council without any input from the public.
Having a close eye on local government for many years now, I know that Fishers residents are not aware of topics being considered that will impact their lives. They are not genuinely welcomed to provide feedback, ask questions or help shape the decisions that are supposed to serve the community.
Today, we are talking about beekeeping. Next month, the Fishers City Council could be deciding an issue that is important to YOU.
Do you?
Have reasonable access to all the information you would like to receive about any upcoming City of Fishers decisions?
Know how to contact City of Fishers decision-makers for any issue that is a concern to you?
Feel welcomed to provide meaningful feedback before final City of Fishers decisions are made?
Believe that your input as a resident is fairly considered in the decision-making process?
If not, our local government can do better job serving you and your neighbors – and I will help make that happen. I will provide balance and accountability to our Fishers City Council. As the first Democrat elected to our city's government, I would see things clearer and would able to challenge the status quo to give all residents a meaningful voice in Fishers' future. I am the one who will be on YOUR team.
Additional Resources:
Proposed language of the Unified Development Ordinance for Aug 19, 2019 City Council Meeting
Aug 19 2019 City Council Agenda (Beekeeping is #15)
Council Action Form
Indiana Beekeeping Law (Senate Bill 529, took effect on July 1, 2019)
Central Indiana Beekeeping Association