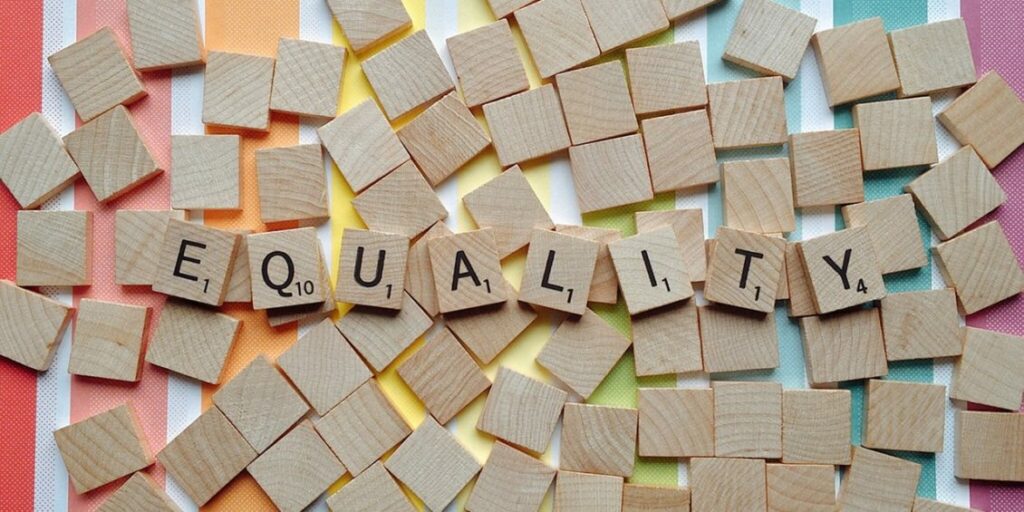 I am a 20-year resident of Fishers and a local business owner. I have served as a strong advocate for the entrepreneurial and creative culture of Fishers.
Local businesses try to recruit top-notch talent to come to our community and they try to persuade our hometown talent to stay. Because of Hamilton Southeastern Schools' excellence, the best and brightest are convinced of the City of Fishers' excellence.
Likewise, because of HSE Schools' policies, they are convinced of the City of Fishers' openness and acceptance. HSE Schools' discrimination policy affects the entire community because it represents all of us. We are at our best when we accept diversity, even if we don't fully understand each other. We are at our best when all of us feel like we live in a safe and welcoming environment.
In order to attract the best, Fishers must be its best. Not mediocre. Not vague. Not bare minimum. Fishers is bold and future-thinking, not timid or behind-the-times. Fishers is a leader, not a follower.
That's why I am asking the School Board today to approve a new policy for HSE Schools that plainly and unequivocally protects all individuals, including transgender students. To do less will damage the community's ability to attract and retain top talent. At tonight's board meeting, I am certain that we will see Fishers at its best. We will see a unified voice to protect and care for Fishers' reputation, HSE Schools' excellence, and all of our neighbors – the very best that we can.