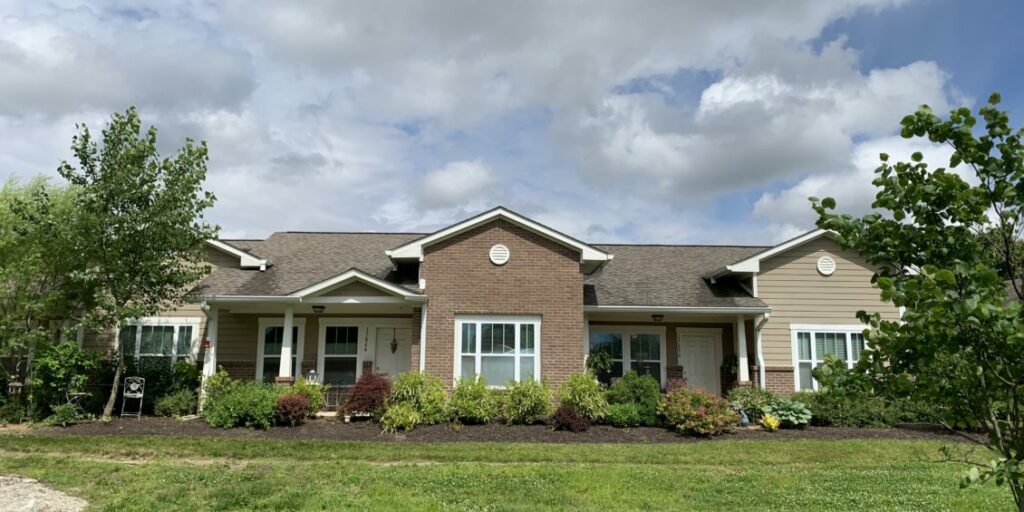 I've talked to HSE educators recently and the lack of affordable housing in Fishers is a top concern for them. Friends, this is a community issue that cannot be ignored.
We are proud of the great quality of our schools. We value our teachers and their role in the development and success of our young people. The trouble is, many teachers can't afford to live in the community that they serve. As a result, we could lose the best educators to other cities.
Fishers' economy can't rest exclusively on a single small slice of our population. However, many resident-groups are priced out of Fishers' housing market, including millennials, single-parent households, empty-nesters, retirees, persons with disabilities, creatives, city employees and entrepreneurs. Also, our city's largest employers are hindered when their jobs require a commute to and from Fishers. This impairs hiring the best candidates and is a daily challenge to current employees' work-life balance, household budget and dedication.
Add the lack of public transit and we have a big problem for Fishers' future. So, what are the steps to good affordable housing solutions that also complement our community's high standards? Here are some of my ideas.
The lack of affordable housing must be a top priority for city leaders to actively address.
Residents' NIMBY (Not In My Backyard) feelings are real but cannot be paralyzing.
We deserve to understand why affordable housing is a crucial part of the long-term health of our community, so that all of us can participate in solution for our community.
An affordable housing solution demands forward-thinking and hard work. Creative problem solving and leadership and required. Many US cities have taken the lead and offer good examples to inspire us.
Actively develop meaningful partnerships with local experts. RealAmerica Development, is a 20-year-old, certified woman-owned local business that is dedicated to providing high-quality affordable housing in Indiana. HAND, Inc. is a local non-profit housing and neighborhood development organization that invests in neighborhoods, provides housing solutions and builds community in Hamilton County.
As a remarkable, forward-thinking community, generating affordable housing ideas must be a priority for Fishers. A bright future depends upon it.
Additional Resources:
"Housing and Hamilton County" Larry in Fishers, 2017
"HAND Podcast" Larry in Fishers, 2018
"Low Income Senior Apartments Planned in Fishers" The Indianapolis Star, 2018
(Photo: Pebble Brook Gardens in Noblesville is HAND, Inc's affordable apartment community for residents 55+)